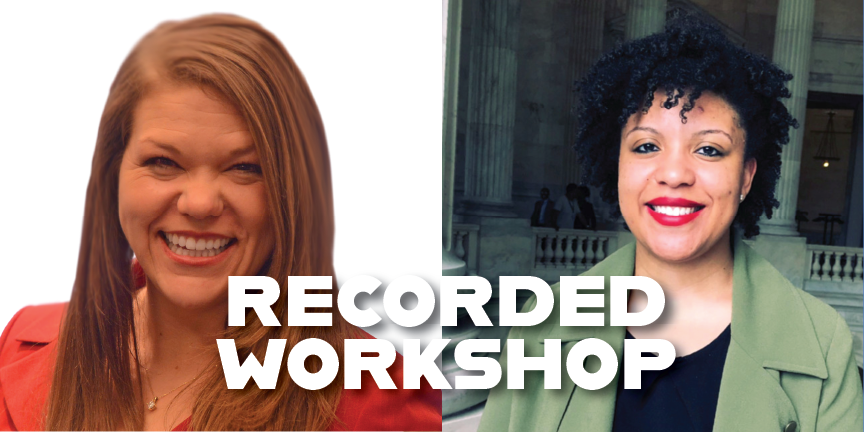 Post Annual Conference Dialogue
Following the 2020 Annual Conference, we hosted an hour of open dialogue to foster community, debrief the conference, and reflect on what we'd like to accomplish together moving forward.
This Virtual Workshop was recorded on July 1, 2020.
Facilitators
Dr. Meagan Pollock envisions a world where personal and social circumstances are not obstacles to achieving potential, and where kindness, inclusivity, and conservation prevail. An international speaker, teacher, engineer, and equity leader, her mission is to provide services, tools, and resources that inspire awareness and initiate action. Meagan's company, Engineer Inclusion, helps people intentionally and systematically engineer equity and inclusion into their organizations: driving positive outcomes and effectively supporting employees and the community. As an engineer turned educator, Meagan Pollock is focused on engineering equity into education and the workforce.

Meagan is a Standing Member of the CDEI and leads the Professional Development Sub-Committee of the CDEI.

Brianna (Bri) Benedict is a Ph.D. Candidate in the School of Engineering Education at Purdue University. She leads the CDEI virtual workshop team focused on building a community of educators who are passionate about diversity, equity, and inclusion in engineering education. Brianna is committed to excellence and serving others in her academic and local community because she sees value in investing in the lives of others.