Engaging a Community in Diversity,
Advocacy, and Inclusive Practices
ASEE envisions widespread, inclusive, and equitable environments in engineering, academia, and industry that embrace individual differences and leverage diversity for a better engineered tomorrow.

To increase visibility and discussion of diversity issues.

To help develop inclusive and pervasive environments for all engineers to thrive.

To facilitate and encourage use of translatable strategies that enable both bottom up and top down empowerment.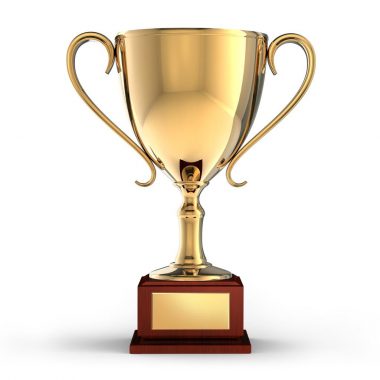 The ASEE Commission on Diversity, Equity and Inclusion currently manages two awards: The ASEE Best Diversity, Equity, and Inclusion Paper Award and the ASEE Constituent Diversity, Equity & Inclusion Award.