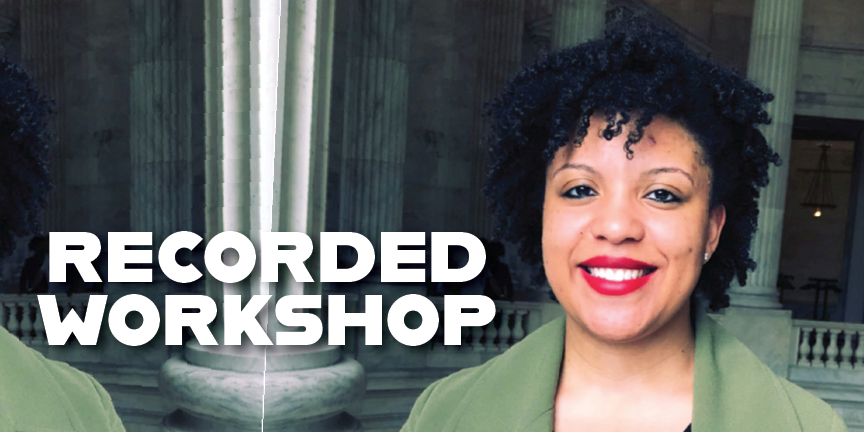 Reaction to Action: A Conversation on Spring 2020 Equity and Inclusion Lessons Learned
This was a live virtual workshop, hosted by the CDEI on 2020-05-20. Watch a trimmed recording and download the slides/notes here.
Amid the sudden shift to distance learning, concerns grew around the nation of how to ensure equitable and inclusive learning experiences for students at all levels of education. While distance learning through the spring semester presented opportunities to test and create innovative ways for delivering engineering education and advocacy for student, faculty, and staff wellbeing. The sudden shift to distance learning also presented challenges for various stakeholders (i.e., faculty, students, and staff) in higher education. More specifically, several concerns related to equity and inclusion arose, such as xenophobia towards Asian students, low-income students experiencing food and housing insecurity, and limited (if any) access to adequate technological resources and accessible online courses for students with disabilities. As a result, some higher education institutions decided to provide a combination of asynchronous and synchronous approaches to online learning to alleviate some of the concerns. However, we are also interested in hearing about how your institution reacted and acted during unprecedented times.
On May 20th at 1:00 pm (EST), everyone was invited to join our collaborative conversation on equity and inclusion amid COVID19. We aim to identify lessons learned from the most recent spring semester so we can begin to learn how to mitigate issues concerning equity and inclusion as a community. More importantly, discuss and equip everyone with best practices to execute an equitable and inclusive distance learning experience for all!
Workshop Facilitators
BRIANNA BENEDICT
Brianna (Bri) Benedict is a Ph.D. Candidate in the School of Engineering Education at Purdue University. She leads the CDEI virtual workshop team focused on building a community of educators who are passionate about diversity, equity, and inclusion in engineering education. Brianna is committed to excellence and serving others in her academic and local community because she sees value in investing in the lives of others.
MEAGAN POLLOCK, PhD
Dr. Meagan Pollock envisions a world where personal and social circumstances are not obstacles to achieving potential, and where kindness, inclusivity, and conservation prevail. An international speaker, teacher, engineer, and equity leader, her mission is to provide services, tools, and resources that inspire awareness and initiate action. As an engineer turned educator, Meagan Pollock is focused on engineering equity into education and the workforce.
Meagan is a Standing Member of the CDEI and leads the Professional Development Sub-Committee of the CDEI.