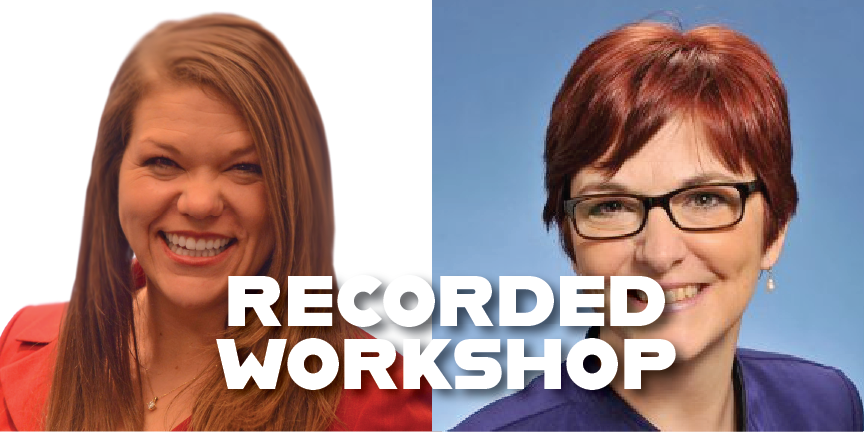 Leveraging the ASEE and SEFI Joint Statement on Diversity, Equity, and Inclusion: A Call and Pledge for Action
ASEE and the European Society for Engineering Education just issued a statement committing the organizations to increasing the participation, inclusion, and empowerment of minoritized individuals in all engineering venues. You can view the statement here.
This is a recording of a conversation with some of the authors as we considered: How can we use this statement as a springboard to launch disruptive and intentional change? 
The session began with a brief overview of the statement by one or more of the authors, and then we broke into small groups to brainstorm ideas, then we came back together and began to make a plan for action.
Facilitator and Panelists
Dr. Meagan Pollock envisions a world where personal and social circumstances are not obstacles to achieving potential, and where kindness, inclusivity, and conservation prevail. An international speaker, teacher, engineer, and equity leader, her mission is to provide services, tools, and resources that inspire awareness and initiate action. Meagan's company, Engineer Inclusion, helps people intentionally and systematically engineer equity and inclusion into their organizations: driving positive outcomes and effectively supporting employees and the community. As an engineer turned educator, Meagan Pollock is focused on engineering equity into education and the workforce.

Meagan is a Standing Member of the CDEI and leads the Professional Development Sub-Committee of the CDEI.

Dr. Susan Walden 

Co-author of the statement and Chair of the CDEI